IT Services For Chicagoland Businesses:
Are You Sick and Tired Of Dealing With IT Service Providers That Are Impossible To Reach, Won't Follow Through, Can't Fix Things Right, and Nickel and Dime You For Everything They Do?
If so, give us a call and let us show you what fast, friendly and highly responsive outsourced IT services should be for your small to medium business:

312-448-6362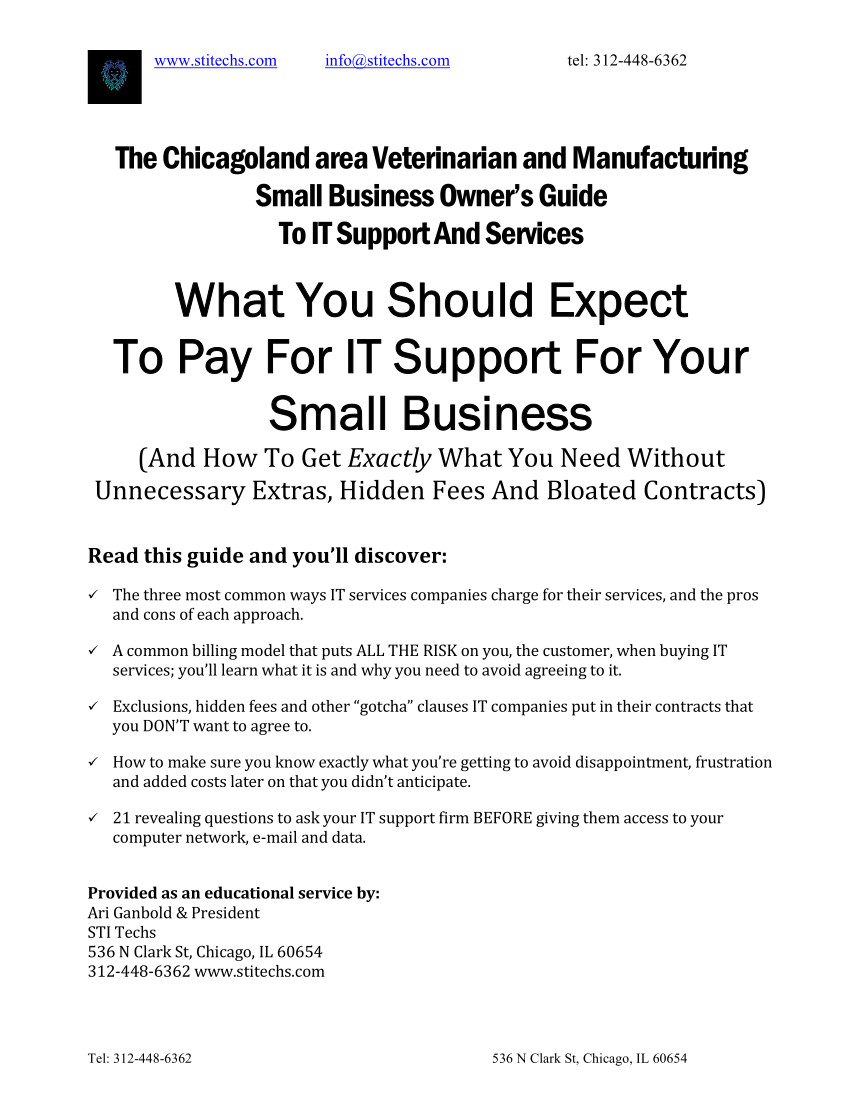 FREE GUIDE
The Chicagoland area Veterinarian and Manufacturing Small Business Owner's Guide To IT Support And Services
4 Big Reasons

to Choose
STITECHS to Support
Your Computer Network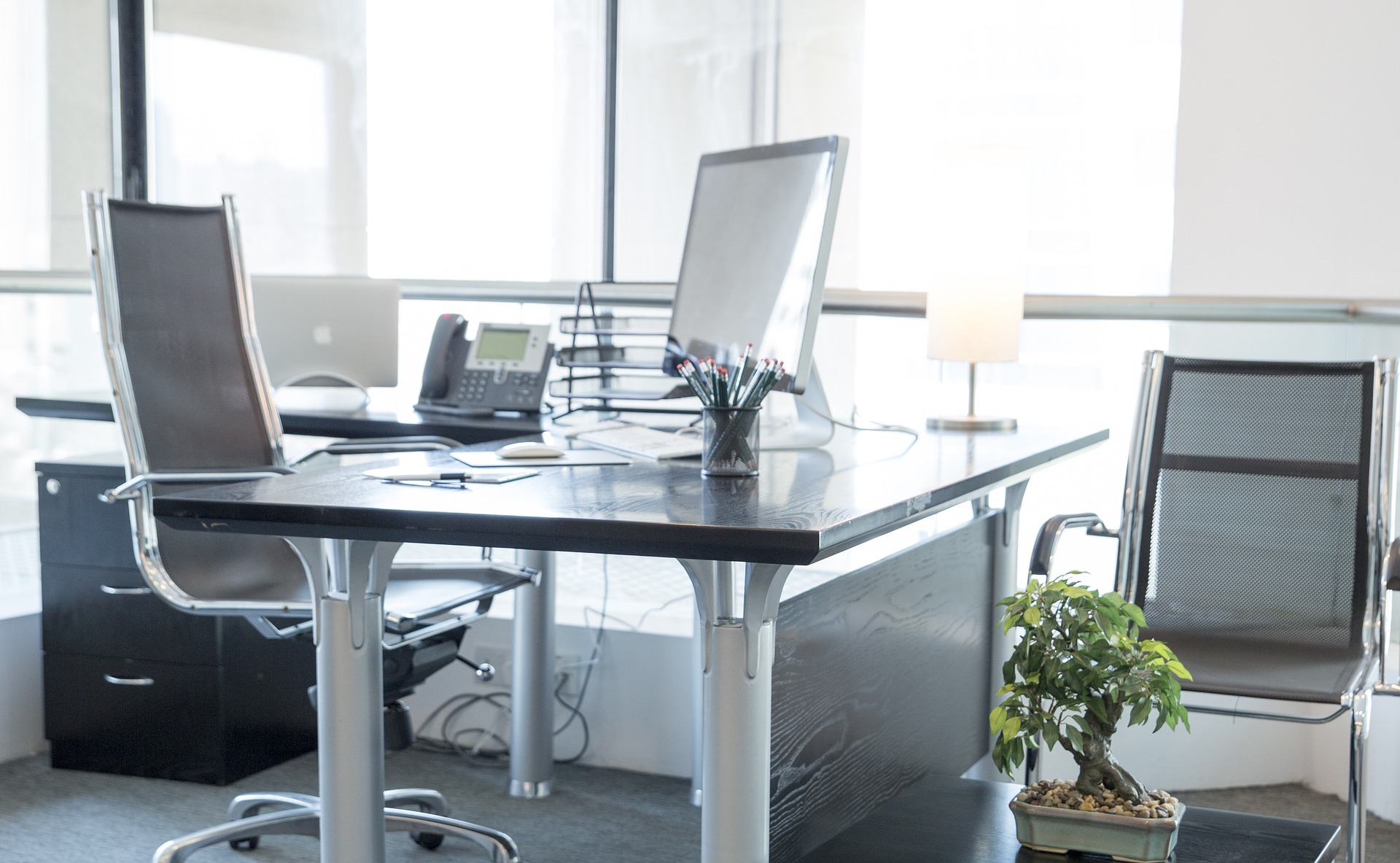 STITECHS is a 100% technology driven IT company. We are focused on making sure your business has access to the latest information and technologies that will allow you to get things done. Our goal is to exceed your expectations and provide you with the best technology available, regardless of budget.